Aston Villa signed defender Ritchie De Laet from Leicester City only in the summer hoping that he would be a major factor in the club's push for promotion.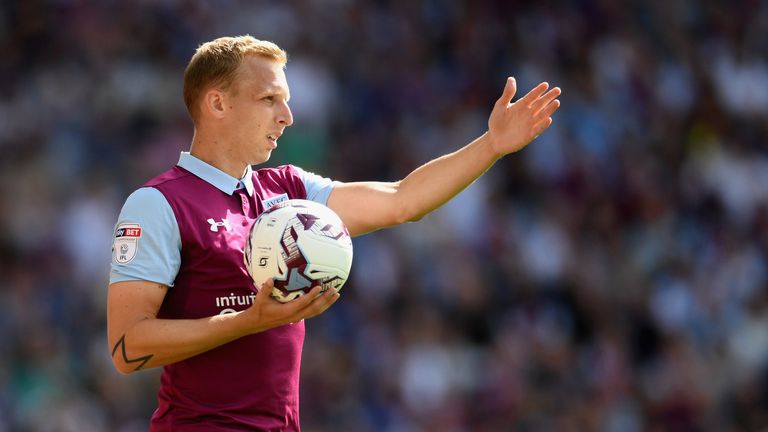 However, this was not the case as the defender has now suffered a major injury that rules him out for the season. The 27-year-old had to go off from the game against Brentford with a serious looking knee injury. The extent of the injury has just come out and it is not good news for the player and the club. It has been a poor start to the Championship campaign by Villa.
New manager Roberto di Matteo has been unable to change things around, but his job was always going to be difficult. Turning around the confidence of a relegated squad is very difficult and Villa have been going through relegation form for the last few years. The squad is extremely low on confidence and even the changes made in the summer has not helped much. Di Matteo admitted that is was a very bad news for the club, but he is hoping that the fresh assessments of the player will bring some good news.

Villa could only manage a 1-1 draw against Brentford and they are 17th in the table after just one league win so far."Unfortunately, Ritchie De Laet has a serious injury, it's looking today that he will need surgery so he will be out for a while.I feel very sorry for the boy. He was so happy to come here, to join us.He's had a really positive impact within the group as well and has shown some good performances," said the manager."Absolutely gutted that I'm gonna miss this season but I'm sure the boys will turn it around and get us up there," said the player on Twitter.