Belgian defender Ritchie De Laet has enjoyed a nomadic professional football career till date as he has played for several teams in the United Kingdom (UK), Australia and his native Belgium. He has only played professional football for one club in Belgium and that's Royal Antwerp. Ritchie De Laet has had three separate spells at Antwerp including his loan spell at the club as an Aston Villa player in 2018. His time as a professional footballer in Australia was also as an Aston Villa player. The defender signed for Melbourne City of Australia in 2019 as a loanee from Aston Villa.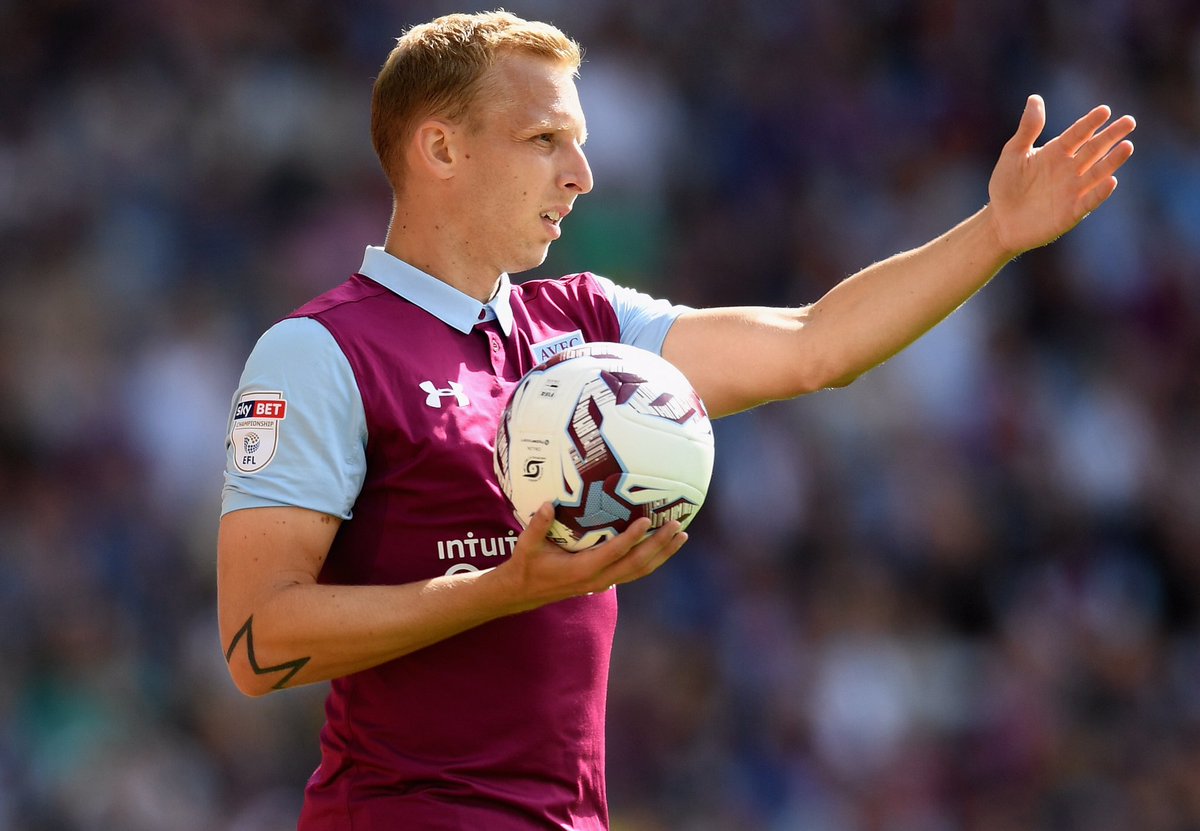 In the UK, Ritchie De Laet has played for ten clubs professionally. Aston Villa were one of those ten clubs. He signed for Aston Villa in the summer of 2016. The move to Villa Park was confirmed officially on August 23, 2016, but he didn't have a great debut season at the club due to injury.
Aston Villa were in the English Championship when Ritchie De Laet joined them. Three weeks after signing for Villa, the Belgian international suffered a season-ending injury. He sustained the injury midway into the second half of the Championship game with London team Brentfordon September 14, 2016. De Laet was subbed off from the game which ended in a 1-1 draw. He played just three times in his first season at Aston Villa due to the serious injury.
De Laet returned to full fitness in his second season at Villa, but he was no longer a regular feature in the starting XI. He was restricted to nine games in all competitions in his second season including five Premier League games, one FA Cup game and three League Cup games. Before he signed for Royal Antwerp on loan in his third and final season at Aston Villa, he had appeared twice in the League Cup.