When the Premier League resumes this weekend Arsenal are expected to run riot against Aston Villa as they make a push for the Top Four. The Gunners should get a comfortable win but with their confidence not top notch in defence, bookies favour Villa getting at least one in.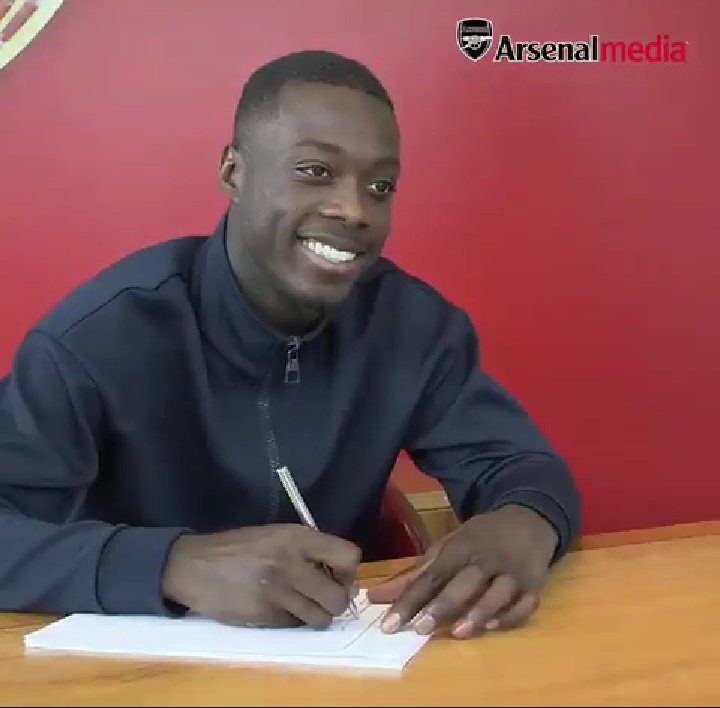 Arsenal have let in as much as eight goals after five games this season. Against Watford where they were expected to hold on for a win after going 2-0 up, they crashed and could only get a point. They are 3/2 for the win against the struggling Villa side but their defence is expected to be better going forward as players return.
At home, the Gunners have a decent record with 20 out of last 26. Rob Holding could play or get some minutes but Sokratis and Luiz are still likely to partner up against Aston Villa on Sunday. Piere-EmerickAubameyang and Nicolas Pepe are yet expected to lead the attack. Pepe is yet to hit the form expected of him considering his antecedents, and considering Alex Iwobi had to exit for him.
Against Villa, Arsenal would meet a side tired of losing many games so early on and being relegation threatened already. Dean Smith's side had drama on Monday in the West Ham gamebut they were able to hold on for a point. While they would take pride in their 2-0 Everton victory, playing Arsenal at home would be a different ball game. Getting a 2-1 result is their best bet as the Gunners become wary of dropping too many points.
Seeing off Villa and Nottingham Forest would be priority of Unai Emery as United comes next away. After dropping points against Liverpool and Spurs, further points' loss would be detrimental to the season targets.