When former Southampton manager Claude Puel was anointed as the new coach of Leicester City, there were doubts. Based on his antecedent, pundits and fans wanted a brand new face to take over from former coach Craig Shakespeare.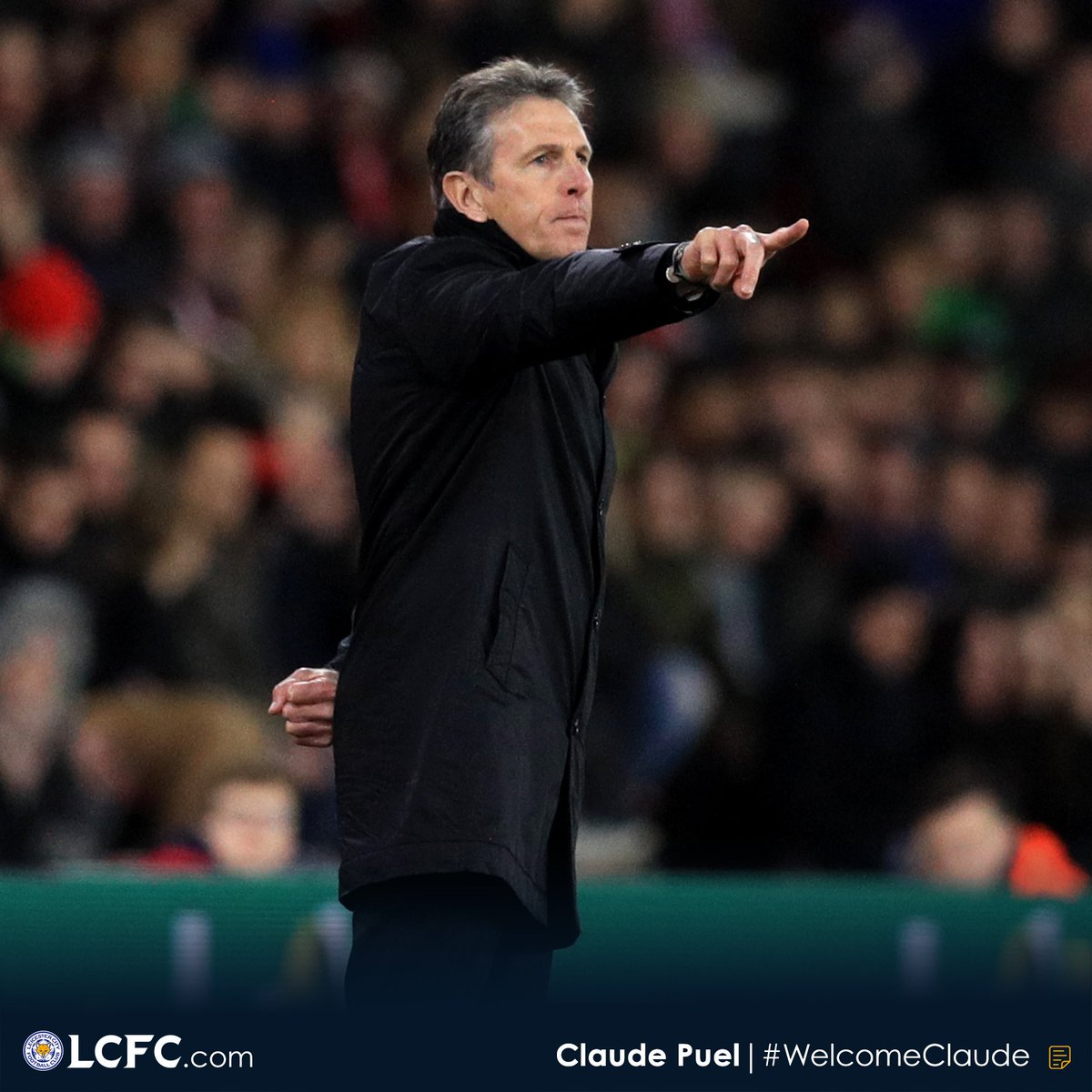 However, since resumption Puel has been plotting the steady rise of the Foxes back to the top half of the league. From his first two games in charge, it is obvious what the former Saints' boss wants to achieve with the former Premier League champs.

The team has returned to constant attacking play. They proved this when they face Everton. True the Toffees are struggling with form but they are also working on winning games since their manager Ronad Koeman was sacked.
Puel also showed his quality when City faced the tough side Stoke City. More players are expected to join in the winter window as Leicester remains keen on remaining a top side.
Puel has steadily reversed the idea that he plays only dull, defensive football with the way he set up the Foxes. The fans have to keep an open mind even though they feel betrayed that Shakespeare was sacked in that manner.
Shakespeare was a huge part of the Leicester City success story as they overcame 5000 to 1 odds to lift the title. Following the sack of Claudio Raneiri, he continued and stabilized the ship. However, the poor returns forced the board to end his stay at the King Power Stadium.
Under Puel, Riyad Mahrez is doing decently, even as Danny Simpson moves forward and overlaps to cover the Algerian. Vicente Iborra seems like a player that would shine under the new boss and Wilfred Ndidi continues to florish. Hopefully, the coach can do better with the strikers as Kelechi Iheanacho is desperate to prove himself while Shinji Okazaki and Jamie Vardy seek a steady banging of goals.