The last time a blonde Belgian was playing in the Premier League it was Ritchie de Laet who was playing for a side that celebrates beating Liverpool's 10th eleven as if they just lifted the UEFA Champions League trophy.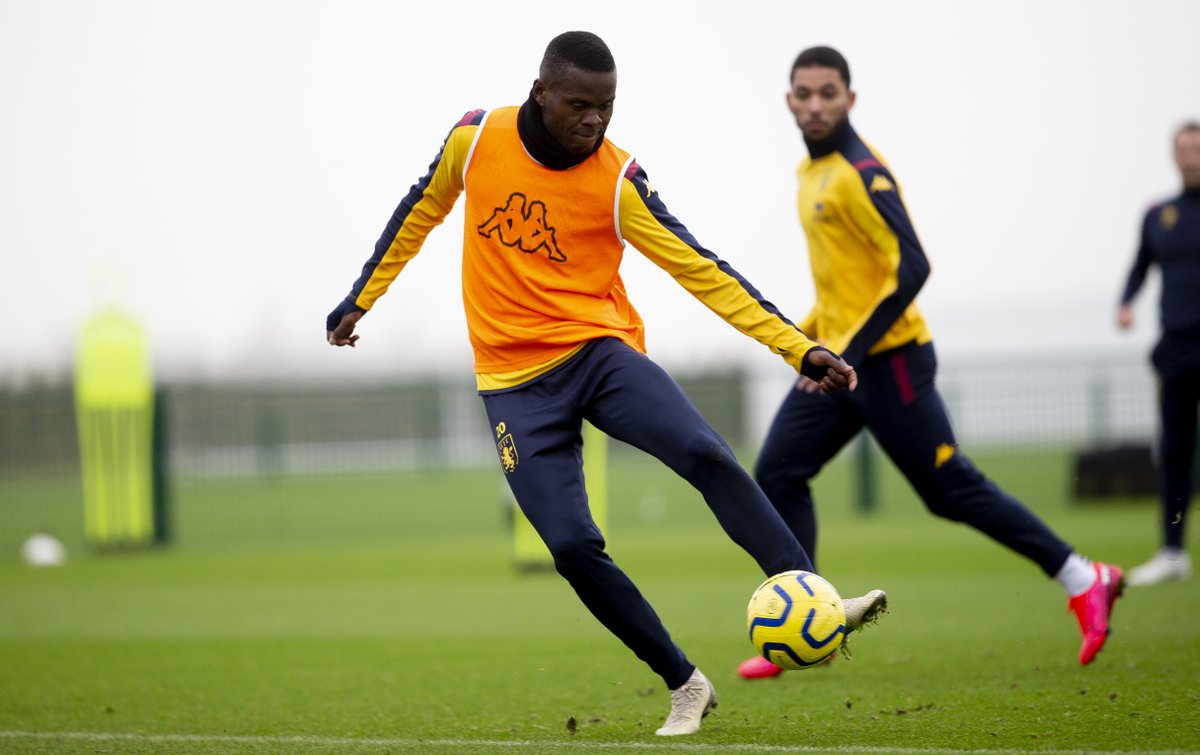 The image of Aston Villa punching fists in the air at fulltime after Tuesday's EFL Cup tie will hopefully be the last bit of shameful display before the decades end. The world has seen enough.
The blonde on the block is none other than Kevin de Bruyne and the Belgian after been revealed to be currently topping the Premier League power rating, made a revelation of his own where he said last week's 3-0 over Arsenal was surprisingly easier than expected.
The former Chelsea winger scored twice and assisted once in a first half that showed the Gunners where leagues away from making it in the league this season.
De Bruyne revealed that the lack of press from Arsenal's forward allowed the Mancunians have a field day with their defensive set-up. Given that the Citizens attack in droves, the Gunners' back line was in no way going to withstand the pressure mounted on them. No matter how individually good their defenders might have been.
Of the four major out and out forwards, only Gabriel Martinelli had the decency of tracking back and help his wing mate to weather down the pressure. As for the veterans that were supposed to be leading by example, the trio of Aubameyang, Mesut Ozil and new signing Pepe offered nothing to help out their team against the onslaught of Pep Guardiola's men.
Ozil was once more at the center of the worst culprit of the night. After spending much of the evening hurling abuses at the former Germany international, fans got more enraged when he nearly pulled a Granit Xhaka when subbed off.